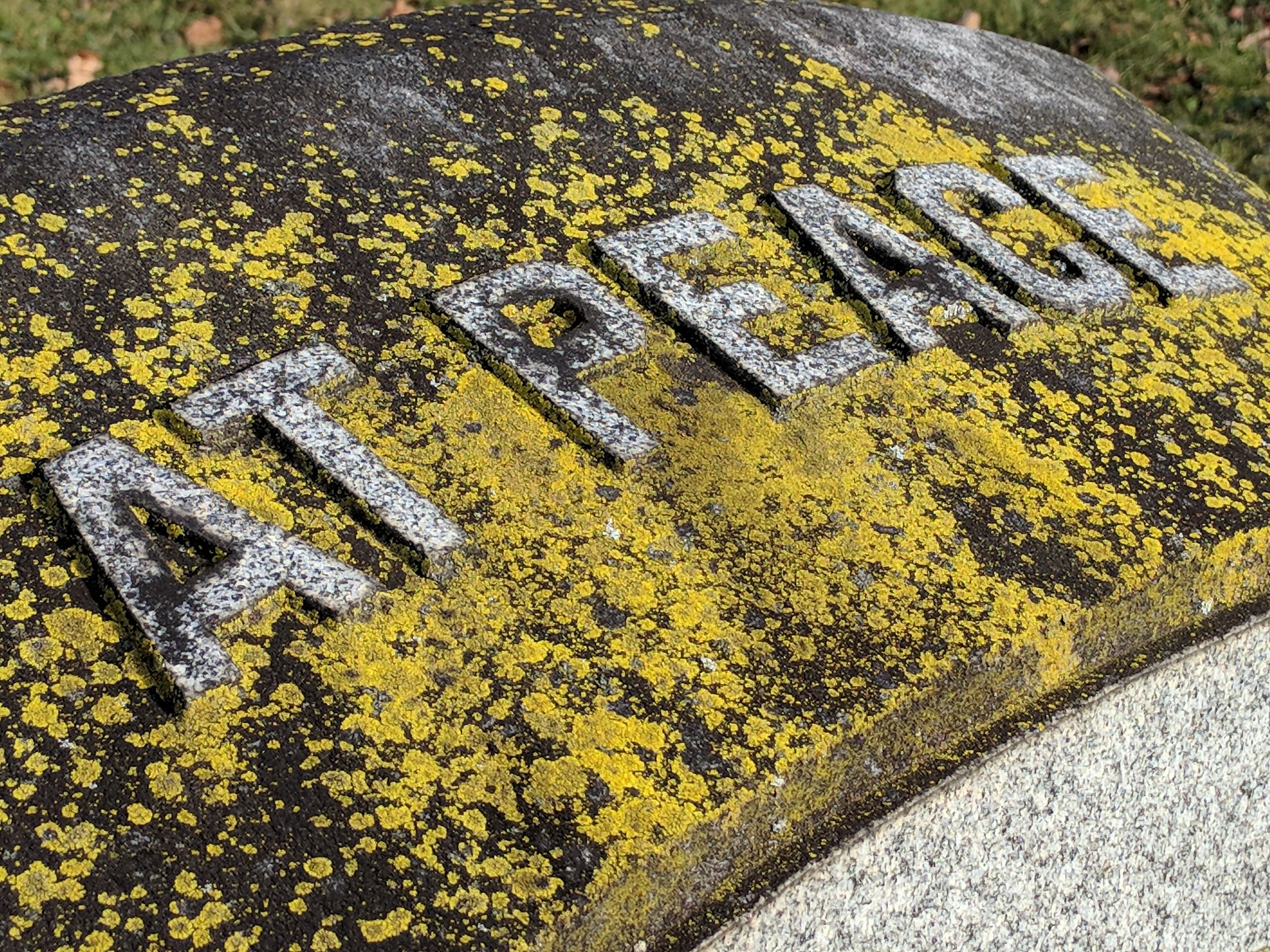 For the deceased to rest
The cemetery is a resting place for over 16000 people, and we remain an active cemetery to this day. Read more about our services.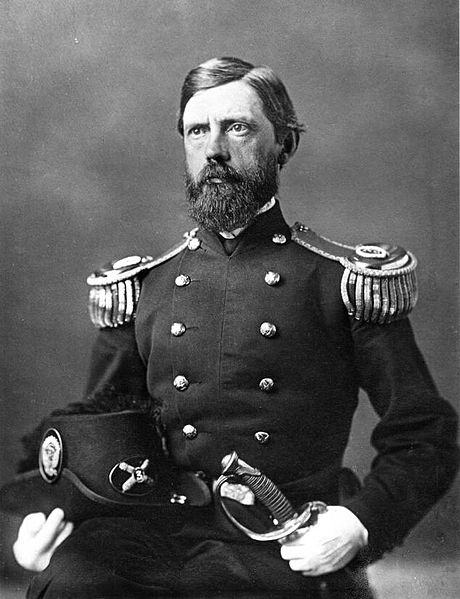 For true stories and tall tales
Long after the marble monuments have worn away the stories of our residents will live on. Learn about our shared history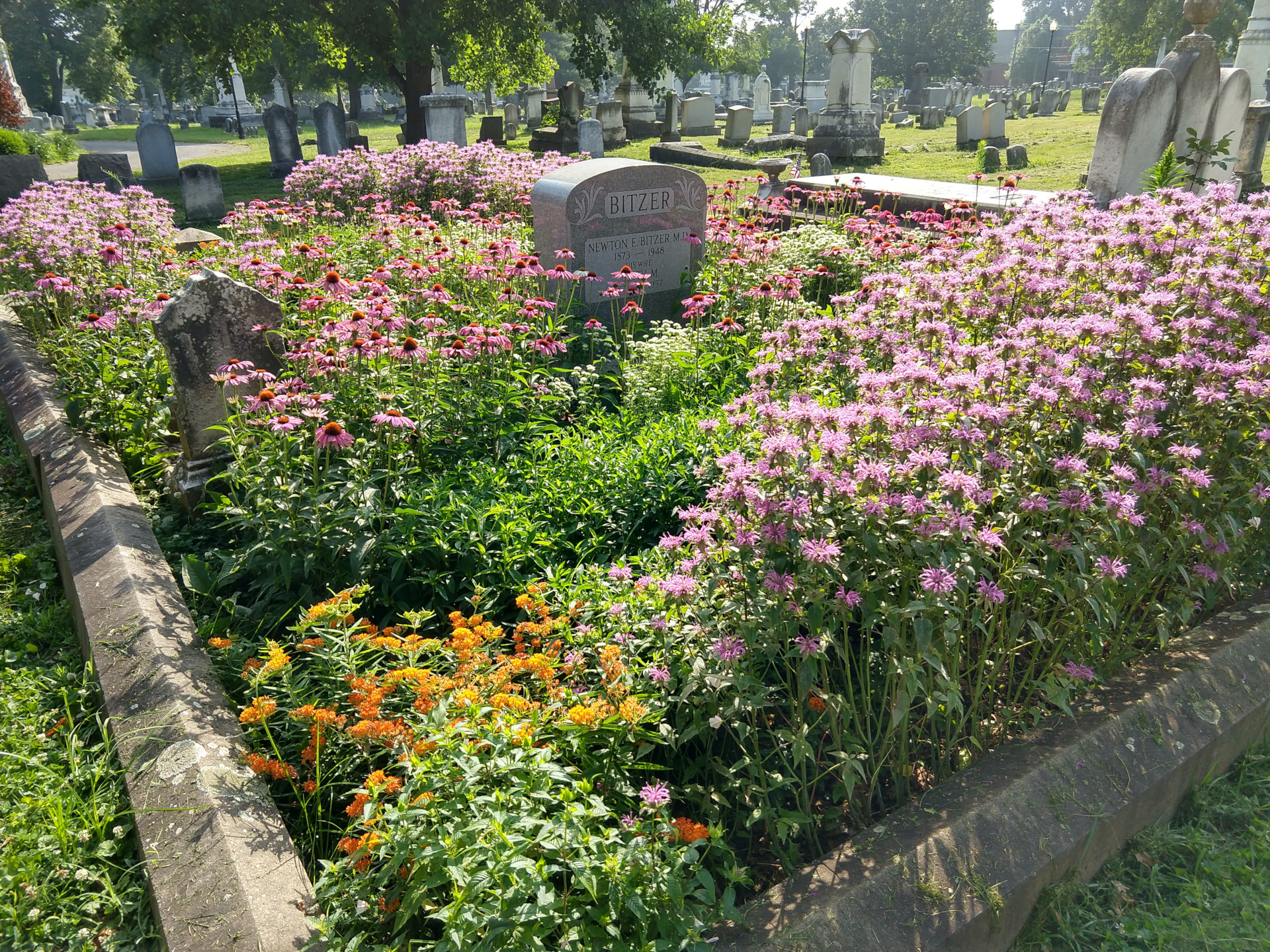 For our enjoyment today
Victorian era suburban cemeteries were built for the living. We invite our friends and neighbors to enjoy the grounds between sunrise and dusk. Plan your visit today!